*Subscriptions are now closed for the 2020-21 school year for families that enrolled before Jan. 29th, 2021. Subscriptions will still be available for new families that enroll after January 29th, 2021. If you have and questions, please contact subscriptions@chekabc.ca.*
Your can sign up for any of the services below by filling out this form
RightNow Media
RightNow Media is like the Netflix of Bible study videos. CHEK ABC is happy to be able to provide this service to our families at no extra cost. Through your RightNow Media account you will have FREE access to thousands of video resources to help you with parenting, marriage, discipleship and more.
All families who are enrolled with CHEK ABC can get access to RightNow. For more information, click here.
Discovery Education Streaming Plus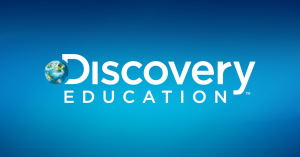 Discovery Education Streaming Plus is a comprehensive digital service that supplements instruction across all K-12 curricular areas. It motivates students to learn and helps teachers in every content area to transform their instruction. Resources are aligned to expectations and outcomes and searchable. Teacher resources include lesson plans, instructional strategies, and content collections organized around central themes. Students can access images, primary source documents, podcasts, oral interviews, books on tape, articles, and videos, to name a few.
All families who are enrolled with CHEK ABC can get access to Discovery Education Streaming Plus at no extra cost. For more information, click here.
Mathletics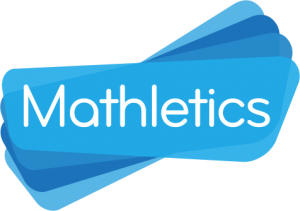 Mathletics is the next generation in online math learning platform, helping students enjoy math and improve their results. Mathletics excites Canadian students to love learning math. It's engaging, supportive and targeted to your Provincial Curricula, from Kindergarten through to High School. We love learning! For more information, click here.
Mango Languages
A fun-infused way to learn a new language. Mango prepares learners for realistic conversations and strengthens everyday communication skills in over 70 world languages.
For more information, click here.
Raz-Plus – Kindergarten – Grade 6 Reading Levels
Students develop reading skills most efficiently when instruction, practice, and assessment are blended and informed by data. Raz-Plus is a blended learning platform that combines teacher-led whole-class and small-group instruction with technology-enabled resources for personalized reading practice. All resources are accessible online and available in printable, projectable, and digital formats to strengthen the connection between what is being taught and what students independently practice.
For more information, click here.
QwertyTown
QwertyTown is a web-based keyboarding app that teaches typing and online communication skills. Students are driven to succeed by QwertyTown's games, rewards, social motivation, powerful teacher reports, and a deep understanding of how keyboarding skills improve their lives in and out of school.
For more information, click here.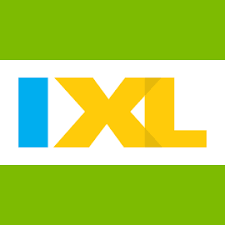 IXL Math is now FULL.  
Practice makes perfect, and IXL makes math and English language arts practice fun! IXL sets a new standard for online learning, offering unlimited, algorithmically generated questions; real-time analytical reports; and dynamic scoring to encourage mastery. Released in 2007, it has since become the world's most popular subscription-based learning site for junior kindergarten through Calculus. With more than 4500 unique and challenging skills to master, IXL offers a dynamic and enjoyable environment suitable for any learning style. Students who use IXL are succeeding like never before.
For more information, click here.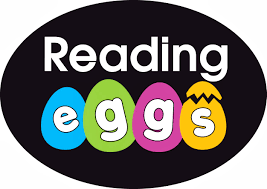 Learning to read is one of the most important skills children can learn. Reading Eggs makes the learning to read journey fun, interactive, and highly rewarding for ages 2–13 – and it's based on solid scientific research..
For more information, click here.
Compassion Canada

Compassion partners with local churches in 26 countries to end poverty in the lives of children and their families. Compassion's video series (below) can be used by families or groups. Step Into My Shoes is designed for ages 5 – 12. True Story is designed for teenagers.
Step Into My Shoes
A seven-step immersive experience and devotional for families and groups that helps children walk in the shoes of a family in Uganda as they explore the question, "What does it mean to have enough?"
In each video, children will learn more about the lives of a family living in Uganda and how they have learned to live with enough while helping others around them.
True Story
This series helps students not only understand God's heart for the poor but also understand that there are practical ways to respond to poverty on a day-to-day basis.
We live in a world filled with beauty and with brokenness, a world struggling with the knowledge that things are not the way they're supposed to be, a world that is in poverty and is in need of restoration.
God is inviting us to discover our role.