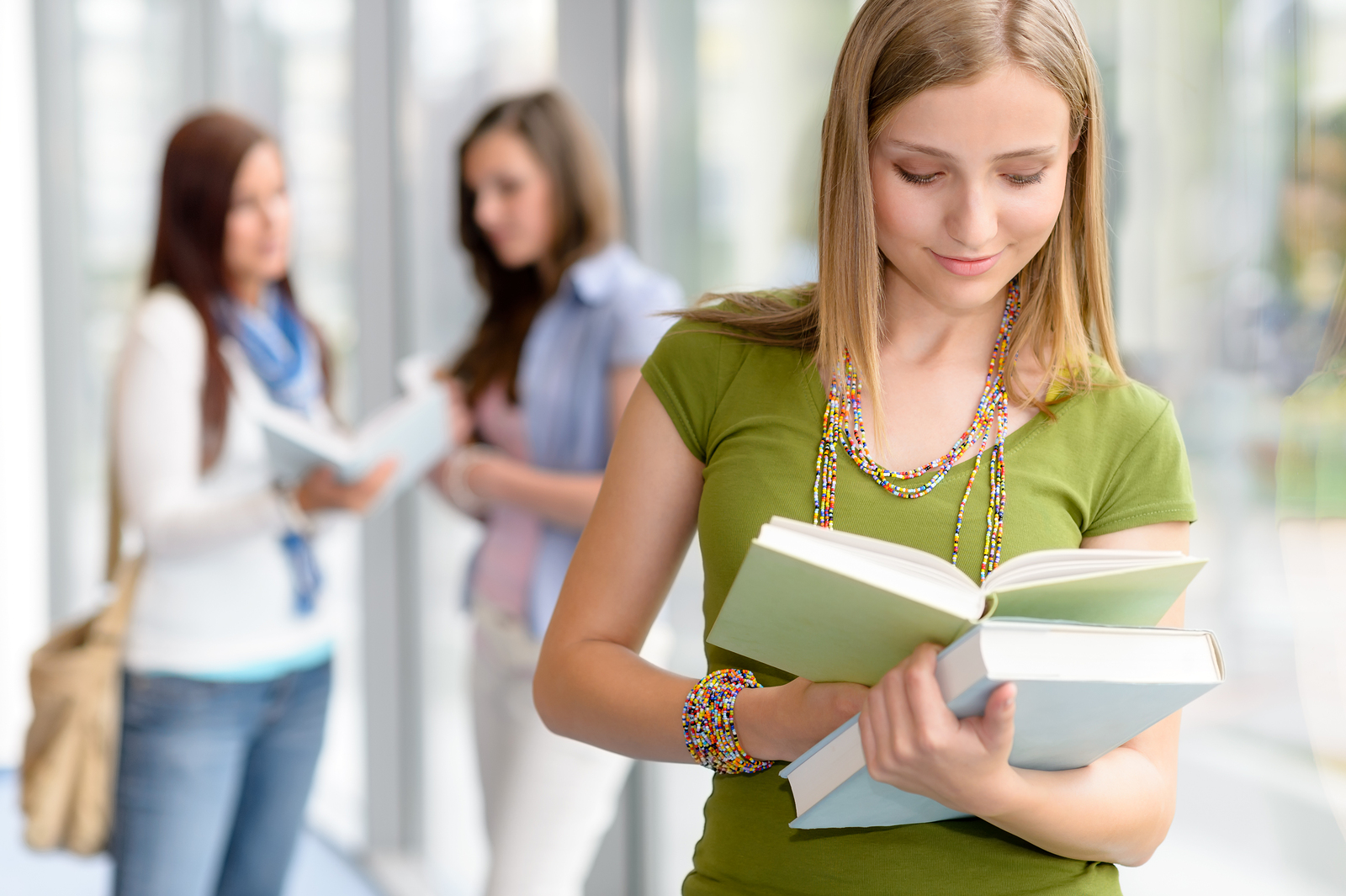 Schooling at Home for Missionary Families
CHEK ABC GLOBAL supports Christian families serving outside of Canada through a Christian missionary organization. Our program services families who are in the mission field for a minimum of six months at a time. Our goal is to come alongside and bless missionary families as they prepare to educate their children while on the mission field.
CHEK ABC recognizes that educating your children while out of the country on missions can be a daunting task. We are here to help navigate the unique needs that a family faces while on the field. Teachers are provided to help choose the best program for each family's needs.
For more information, please read our CHEK ABC Global Handbook:
Considering taking a course with CHEK ABC? Click here to enroll or register online.
Students can head over here to login to the online services we use at CHEK ABC.
The K-9 Enrolled and K-12 Special Education programs are currently full for the 2020-2021 school year. To be placed on our waitlist please contact us at: admissions@chekabc.ca or 250-352-0526 ext. 222.

We are currently accepting Adult, Grades 10-12 Enrolled and Grades 9-12 Cross Enrolled applications only.