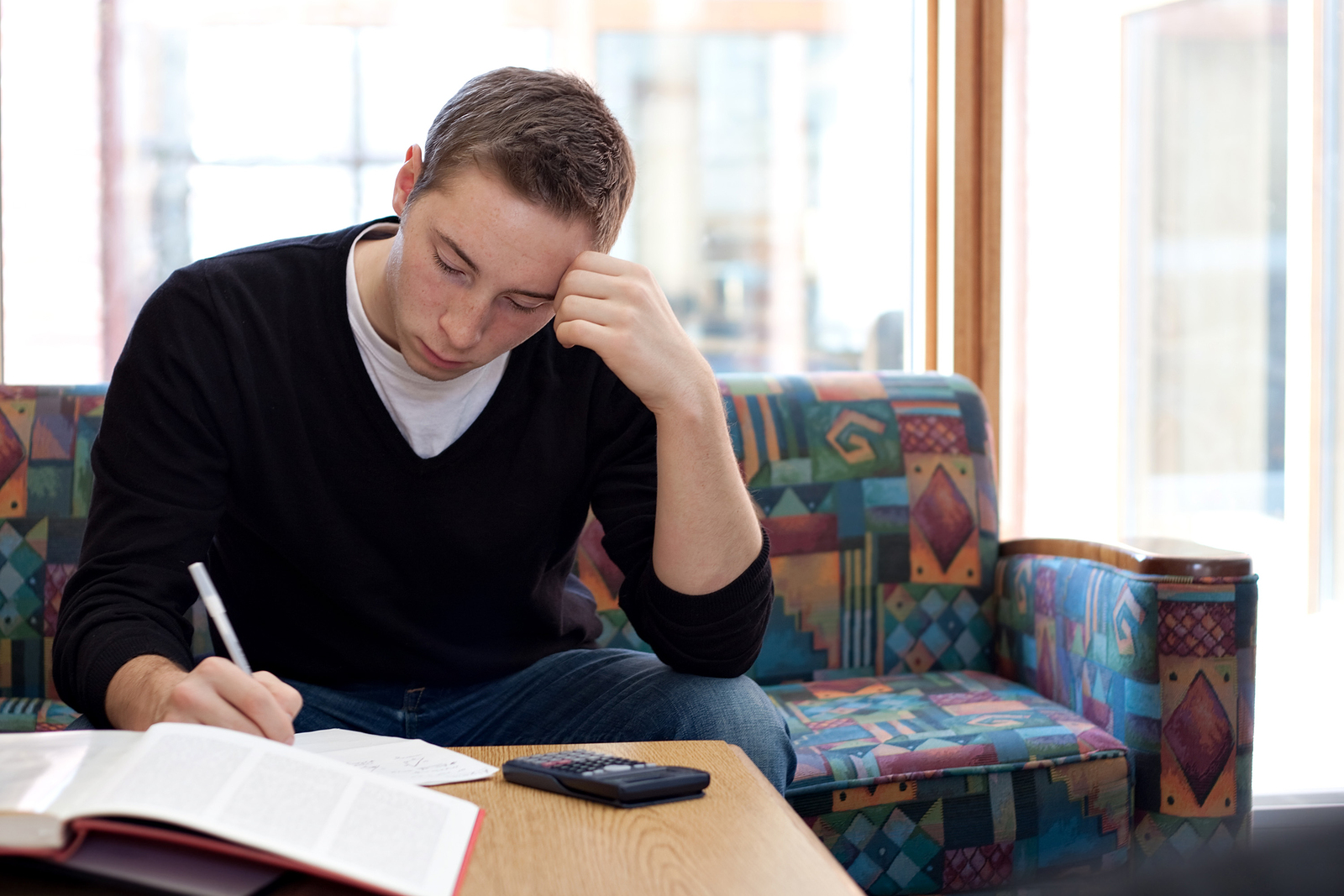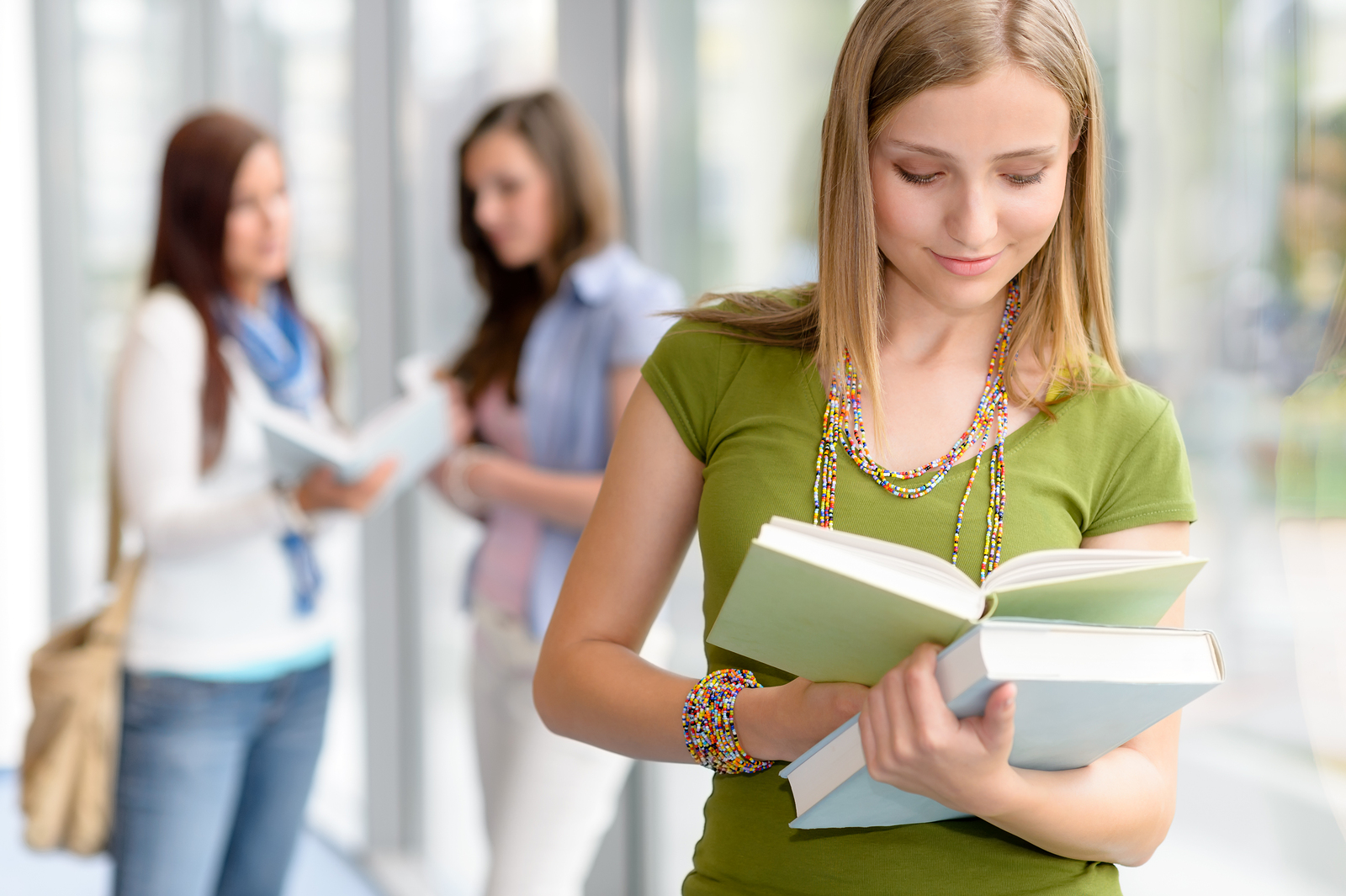 To See What's Available at the Librarium, visit this Link:
Considering taking a course with CHEK ABC? Click here to enroll or register online.
Students can head over here to login to the online services we use at CHEK ABC.
Getting started with a CHEK ABC at-home program is easy!