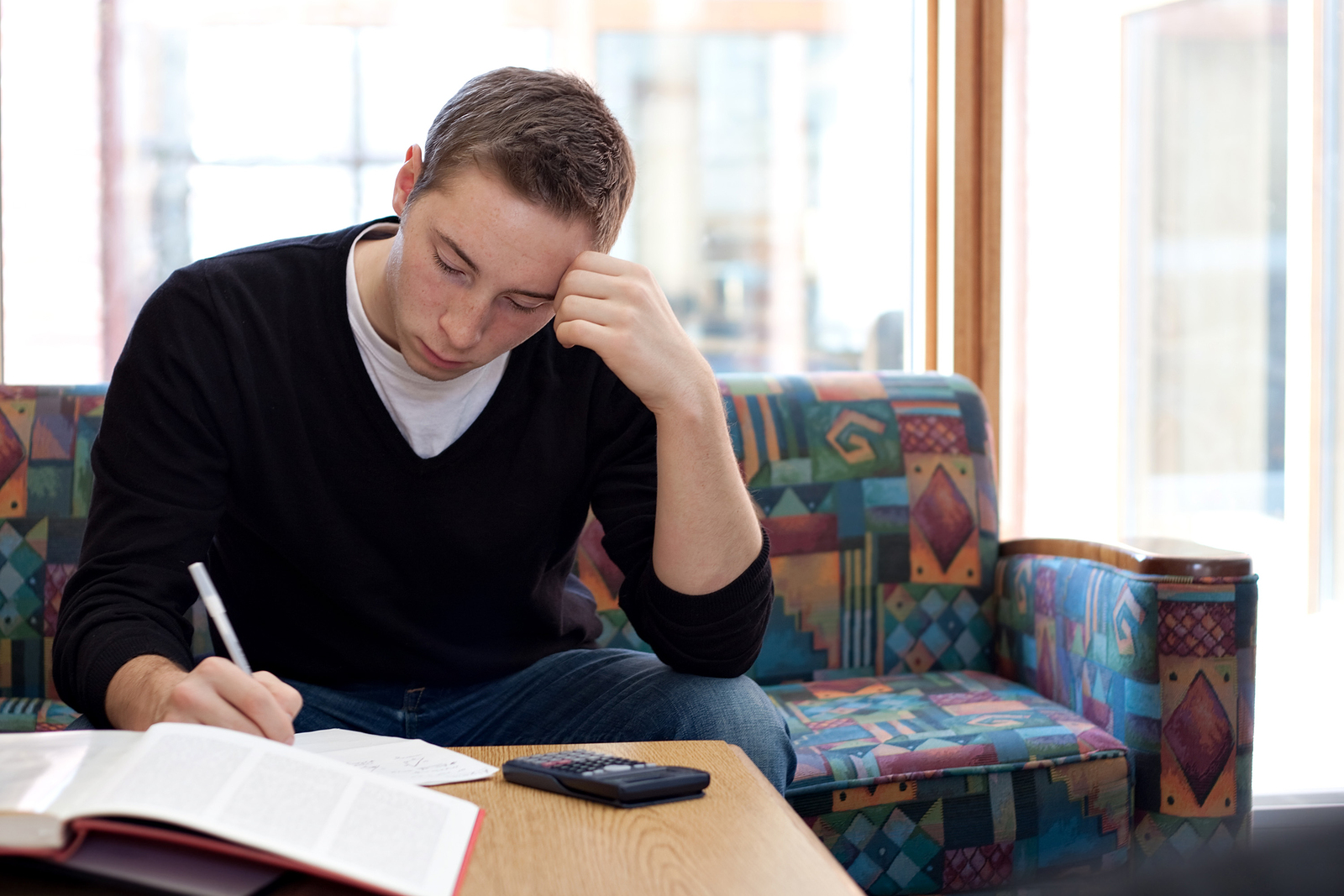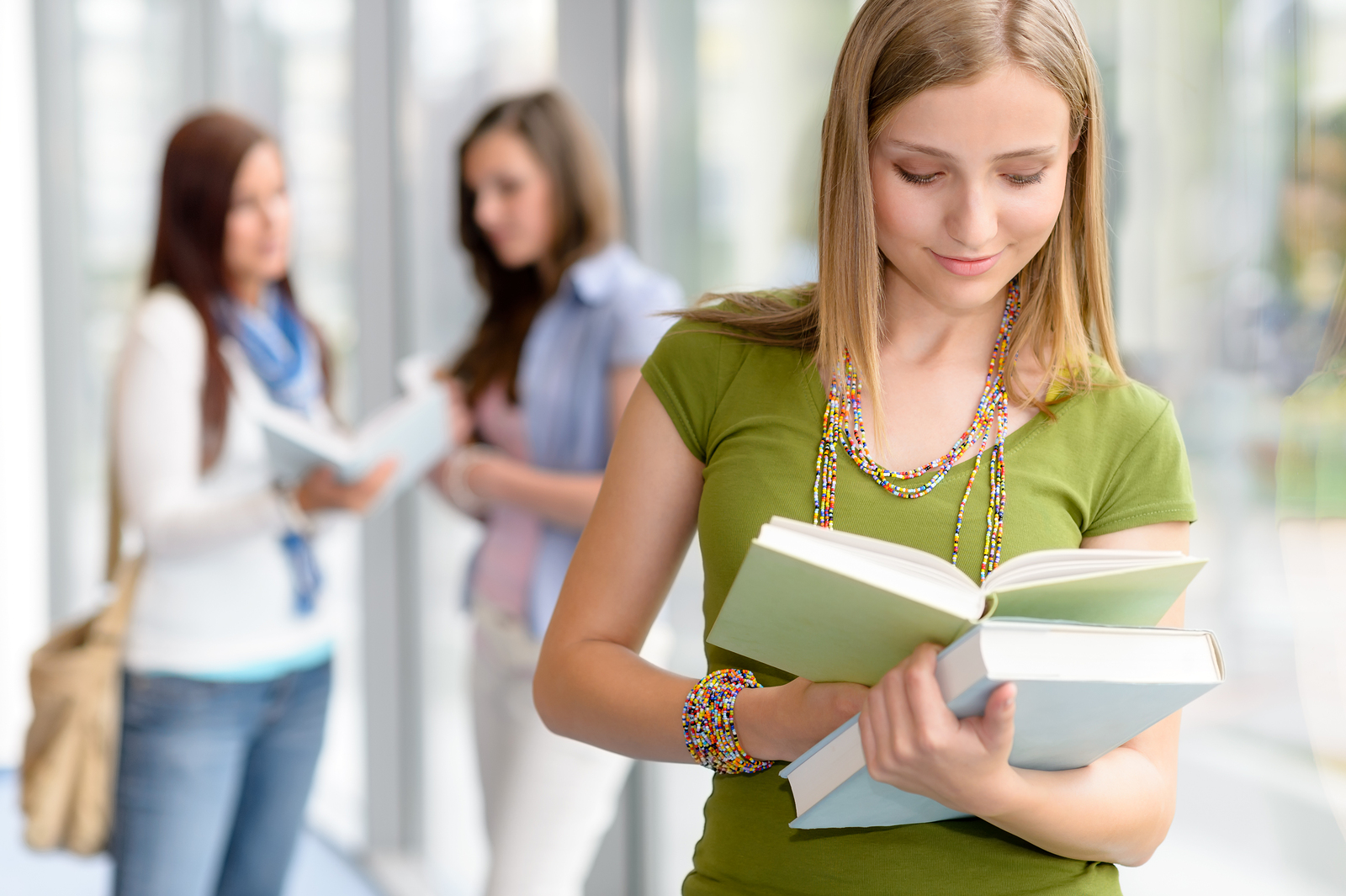 September 2018
December 2018
February 2019
Student taking online courses with CHEK ABC can click here to access our Moodle learning environment.
Considering taking a course with CHEK ABC? Click here to enroll or register online.
Students can head over here to login to the online services we use at CHEK ABC.