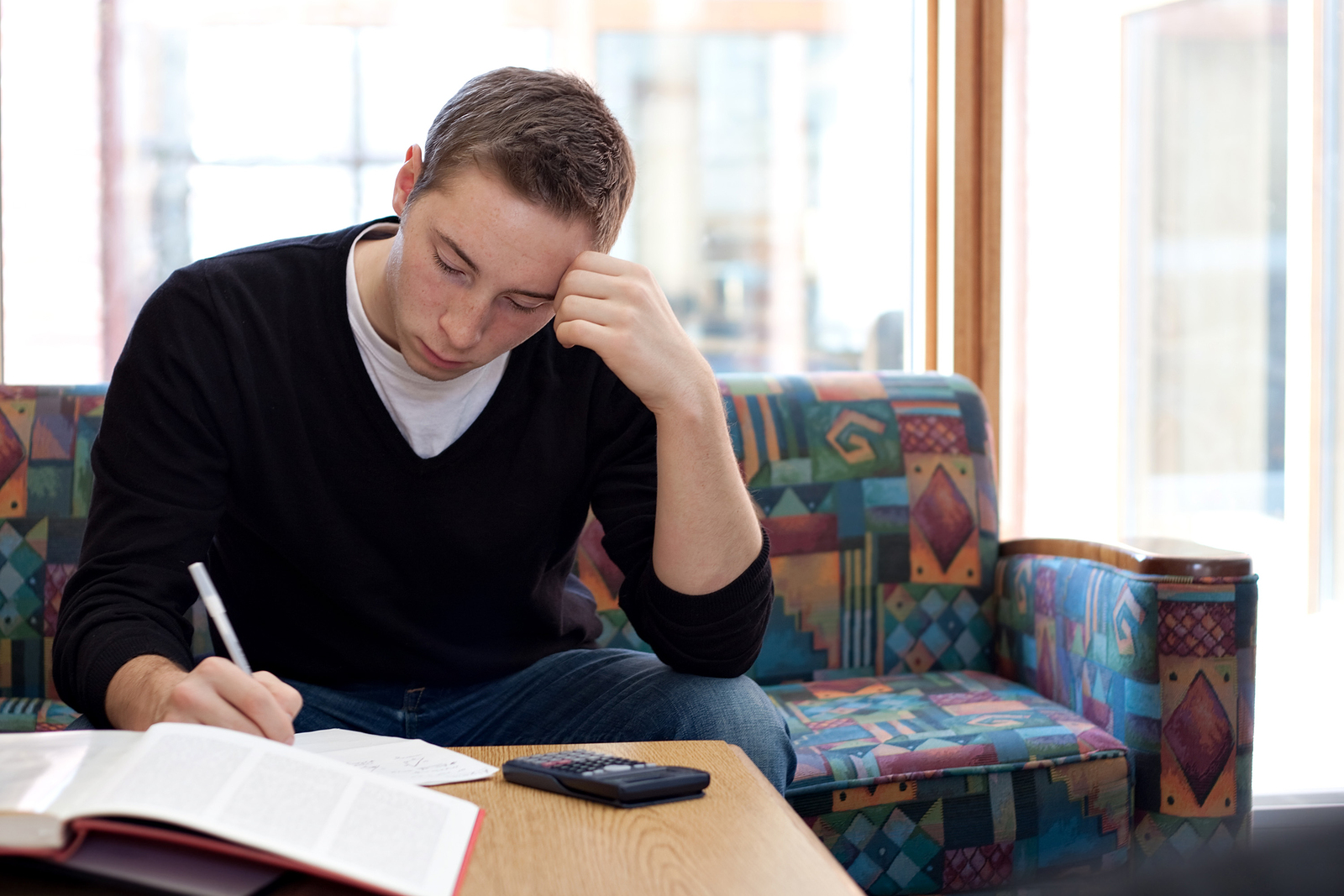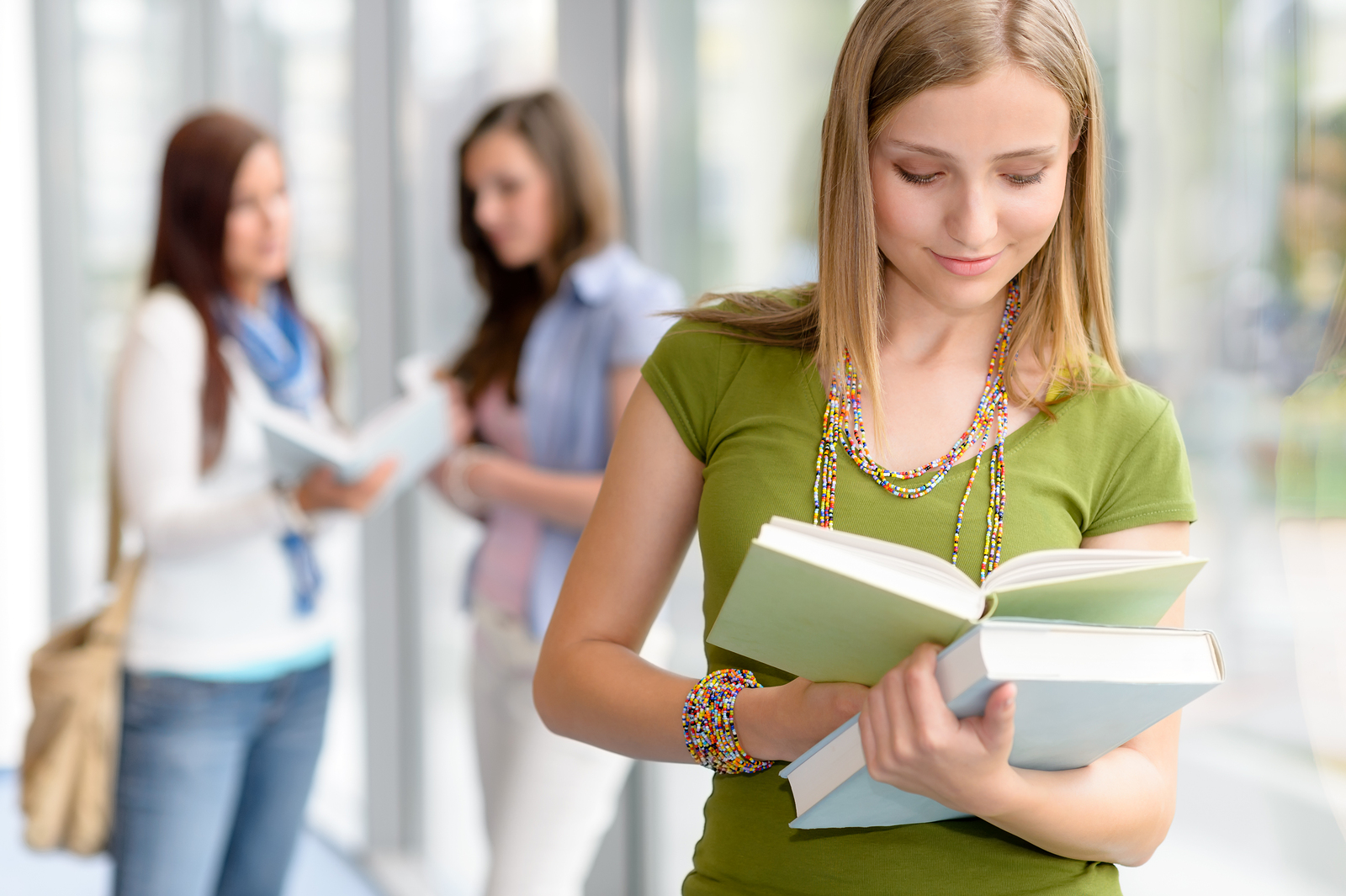 CHEK ABC students make use of many online learning websites. Some require passwords for entry – please ask your CHEK ABC teacher for one. Accessing student websites is easy! Just click on the links below and you will be directed to the website. Enter your password information (if required) and you will be on your way!
Considering taking a course with CHEK ABC? Click here to enroll or register online.
Students can head over here to login to the online services we use at CHEK ABC.
The K-9 Enrolled and K-12 Special Education programs are currently full for the 2020-2021 school year. To be placed on our waitlist please contact us at: admissions@chekabc.ca or 250-352-0526 ext. 222.

We are currently accepting Adult, Grades 10-12 Enrolled and Grades 9-12 Cross Enrolled applications only.