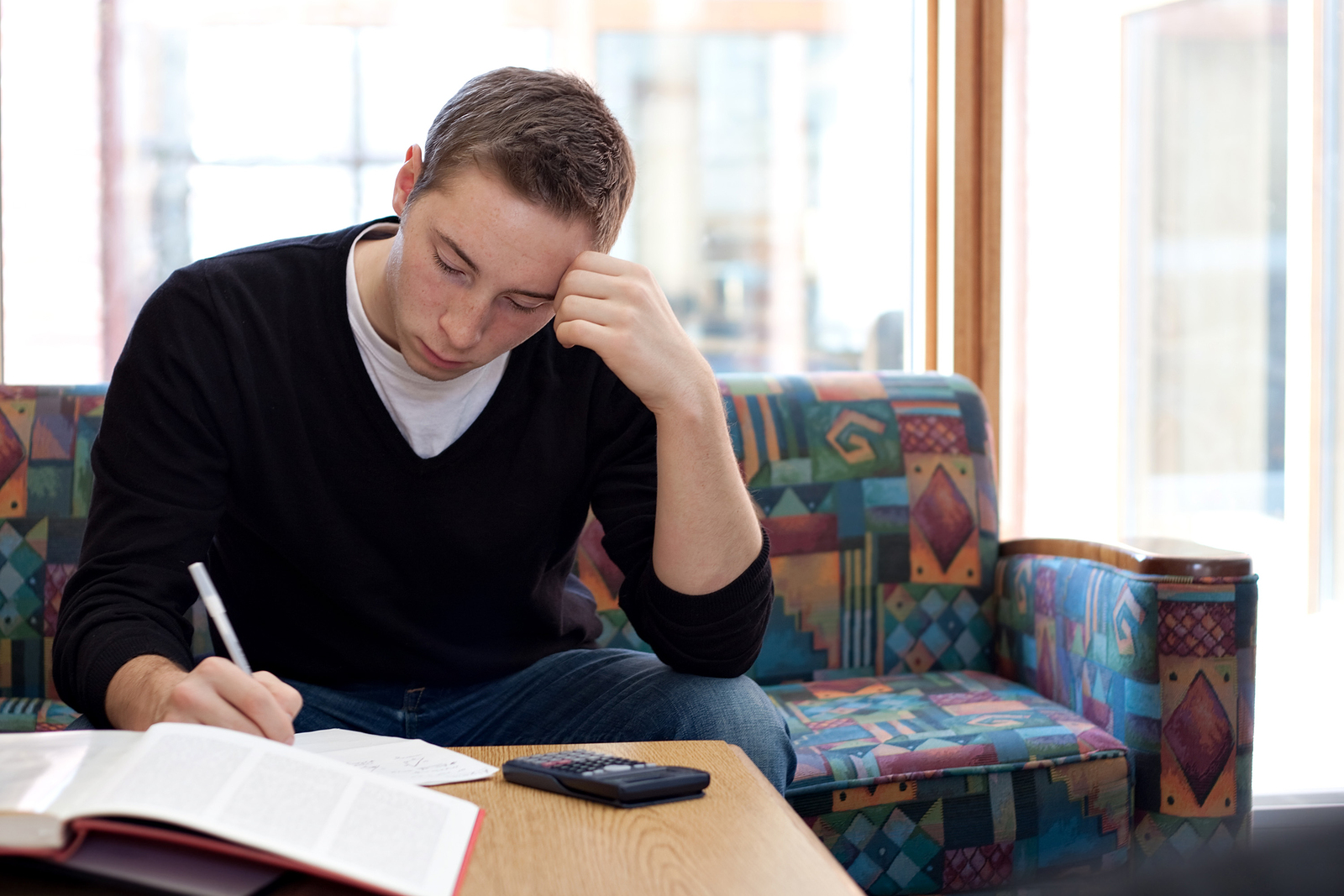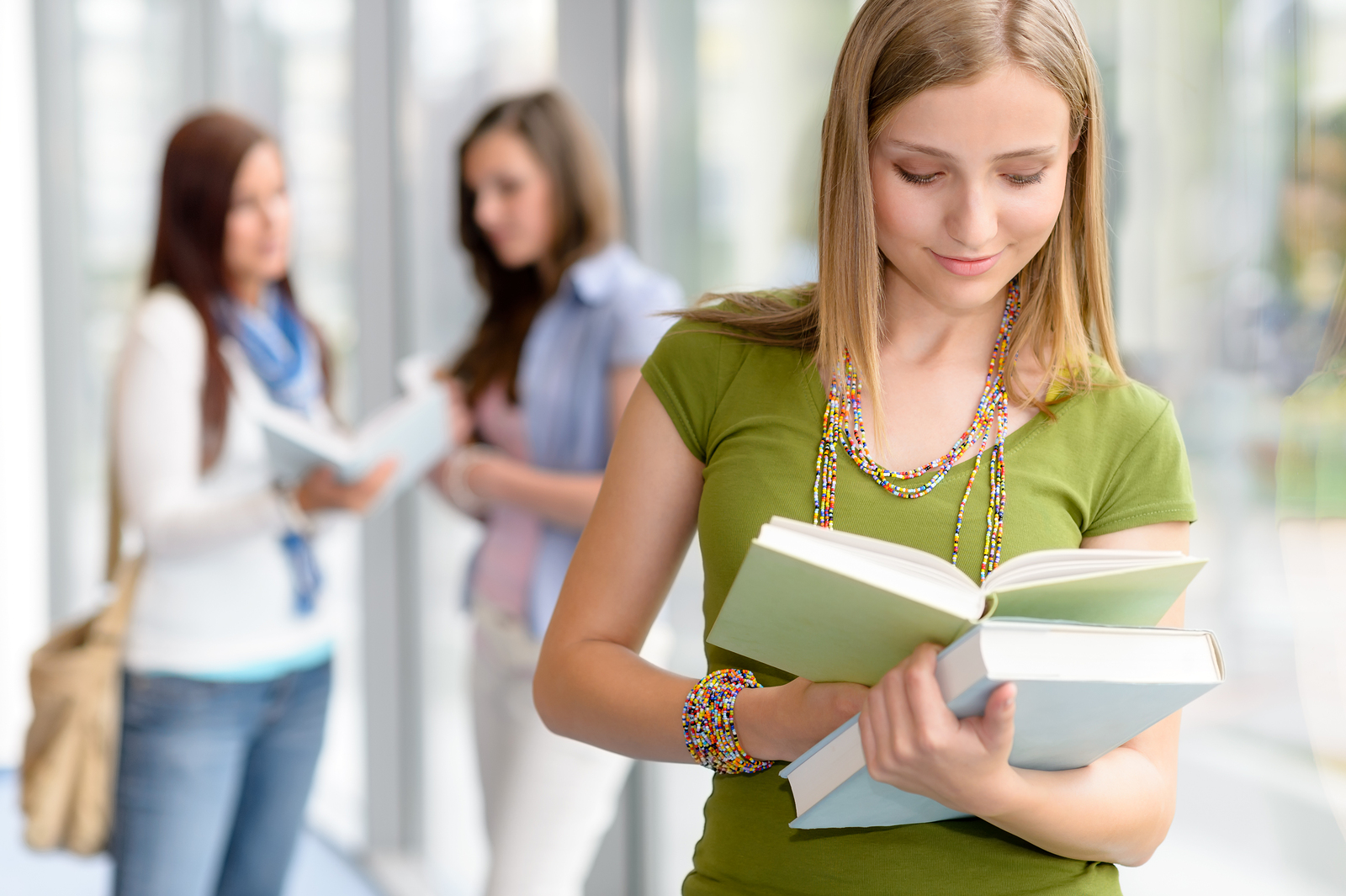 CHEK ABC offers a fully-accredited high school program.
There is great flexibility in course selection and our high school team works with students to develop a personalized program that leads towards graduation with a Dogwood Diploma or High School Completion Certificate (Evergreen). We work hard to ensure that all students experience success within their unique circumstances!
We take into account the goals and interest of the student in course planning. Students can start a course at any time of year and have up to one full calendar year to complete! Students who attend CHEK ABC as their school of record will write the mandatory Graduation Numeracy Assessment and the mandatory Graduation Literary Assessments. They are offered two times per year and students can take them up to three times over the course of their high school career. You can learn more about these assessments here, https://curriculum.gov.bc.ca/provincial-assessment
Teachers make adaptations for students, as required, if there are learning difficulties. Online courses are easy to navigate, self-paced, and interactive. Bible is offered as an elective for credit and prepares students to graduate high school with a Biblical Worldview. Students can even combine their CHEK ABC courses with courses in a local school.
For more information, you can go to this page:
Or check out our High School Handbook:
To withdraw from a CHEK ABC course, please send an email to Stacy DeVries at sdevries@chekabc.ca
Considering taking a course with CHEK ABC? Click here to enroll or register online.
Students can head over here to login to the online services we use at CHEK ABC.
Getting started with a CHEK ABC at-home program is easy!