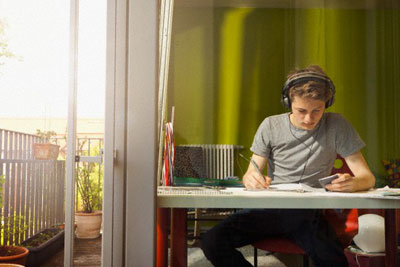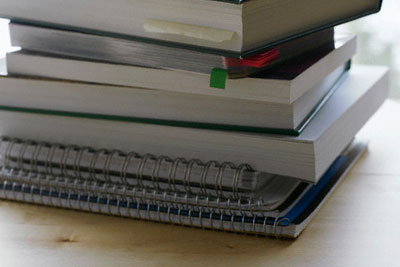 REGISTER USING THE CHEK ABC Adult Learner Form
The K-9 Enrolled and K-12 Special Education programs are currently full for the 2020-2021 school year. To be placed on our waitlist please contact us at: admissions@chekabc.ca or 250-352-0526 ext. 222.

We are currently accepting Adult, Grades 10-12 Enrolled and Grades 9-12 Cross Enrolled applications only.